"Working with us"
We are a young scientific start-up with a small team of people looking to incorporate a proactive people.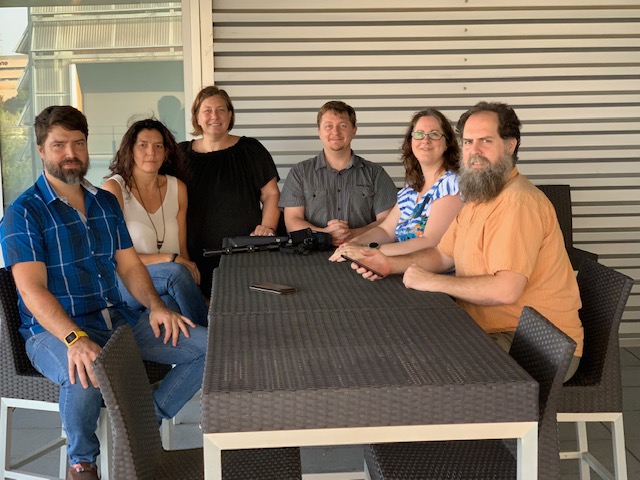 Sens Solutions
Looking for
July 2021deadline
We are looking for proactive people, who know how to develop effective and efficient strategies in the agreed time of the objectives. It is imperative the fluidity of communication (for the digital channel you like best) and a high degree of self-management (structuring and planning the work to be done) and autonomy, due to the flexibility of time offered.
It will be valued above all the orientation to the work, quality of similar previous works and added value that contributes.